by Miss Howard
Nov 19
Oxford dictionaries names 'selfie' the word of the year for 2013 -
"selfie" - the smartphone self-portrait - has been declared word of the year for 2013, according to Britain's Oxford University Press.
Metropolitan Aviation Names Jacquie Dalton Chief Operating Officer -
Metropolitan Aviation, the industry-leading private jet management and charter company, has named Jacquie Dalton as Chief Operating Officer. Dalton joined Metropolitan Aviation as Executive Vice President of Marketing and Sales in 2010. The company has since grown from 21 to 50 employees and more than tripled its fleet of jets.
Nov 17
[video]
Nov 15
Trade Alliance to Promote Prosperity Opposes RT News Attack on TPP -
Washington D.C. (RPRN) 11/15/13 Following yesterday's dissemination of Trans-Pacific Partnership materials, Russian Television News published blatantly anti-TPP rhetoric, aimed at diminishing the legitimacy of the agreement
Nov 13
20 job openings in the PR and marketing world
See on Scoop.it - Public relations

According to Wikipedia, "chief" might refer to the head of a family or clan, a 2011 album from Eric Church, or the highest-ranking corporate officer of an organization.
See on prdaily.com
Corporate America's new scam: Industry PR firm poses as think tank! - Salon
See on Scoop.it - Public relations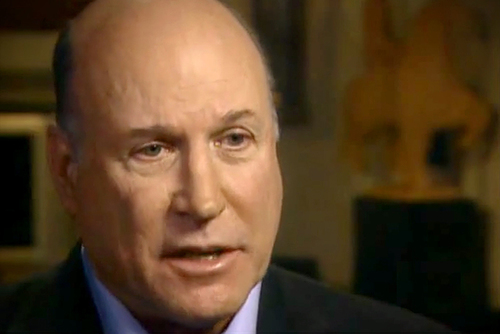 Salon
Corporate America's new scam: Industry PR firm poses as think tank!
See on salon.com
Vidrack.com Launches a WordPress Video Capture Plugin that Lets Website Visitors Generate Video Content -
Ottawa, ON (RPRN) 11/13/13 — Vidrack.com, the winners of this springs Ottawa Start-up Weekend, launched today their beta version of a video capture plugin to help businesses and webmasters gather user generated video reviews, and testimonials.
Nov 12
The son of the leader of an international cult launches controversial book The Child Versus The Beast -
Samuel Beníquez, the biological son of Teófilo Vargas Seín, better known as Aarón, the supreme international leader of Congregación Mita, today launched the pre-sale of the book that tells his story, titled "The Child Versus The Beast", which promises to shake the foundations of present-day society.
Olympia bâtiments d'acier du Canada a complété un autre projet à Casselman Ontario -
Casselman Ontario (RPRN) 11/11/13 — Olympia bâtiments d'acier du Canada a complété un autre projet à Casselman en Ontario
30x105 : Magnifique bâtiment bleu avec les garnitures blanc.
Nov 04
2013 SEMA SHOW ON TRACK TO EXCEED 2,500 EXHIBITORS -
— Highest Number of Exhibitors in Show's 47-Year History -
Nov 01
Hapy Diwali from all at RushPRNews.com

Diwali Greetings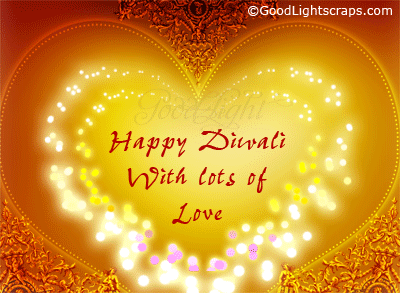 Orkut Greetings
Oct 29
Charitable Giving a Priority for Metropolitan Aviation -
- Metropolitan Aviation, a Virginia-based charter jet service, recently exceeded $100,000 in donations with a $15,000 private golf jet-away package benefitting the New Jersey chapter of the National Multiple Sclerosis Society, an organization striving to help those affected by MS.
Oct 28
Lawsuit Filed to Stop Clearcutting of Redwoods for Sonoma County Vineyard -
Conservation groups filed a lawsuit today challenging a controversial proposal by a Spanish corporation to clearcut 154 acres of redwood forest to plant wine grapes in northwestern Sonoma County. The Sierra Club's Redwood Chapter, the Center for Biological Diversity and Friends…
Oct 25
Fukushima: 28 Signs That The West Coast Is Being Absolutely Fried With Nuclear Radiation... -
From Activist Post The map above comes from the Nuclear Emergency Tracking Center. It shows that radiation levels at radiation monitoring stations all over the country are elevated. As you will not…
Oct 21
Beat the holidays before you're beat! -
With thirty-odd days between Thanksgiving and Christmas, the marketing snowball gains ground and the rush to meet the holiday deadlines begins.